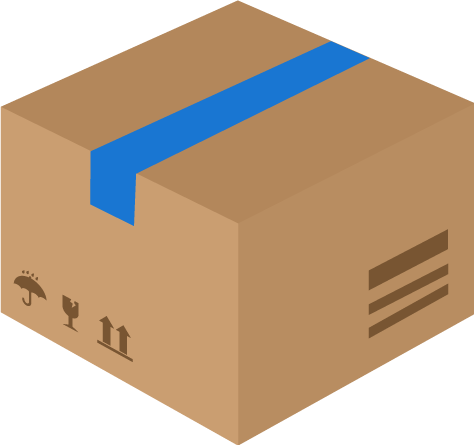 Shipping Sensors
The best way to ship your sensor to our repair facility is to print off the UPS label that we have generated for you and atttach it to any appropriately sized box and hand it to your local UPS courier.
Secure Sensors For Transit
While your sensor already may be damaged, any additional damage may make repairing your dental sensors even more difficult. Place them in an appropriately sized box with some padding (such as paper or bubble wrap).
UPS Label
RepairDDS' provides a shipping label when you submit your sensors. If you use this label, all your information is embedded into that UPS label so when we receive your sensors, we will have all of your information.