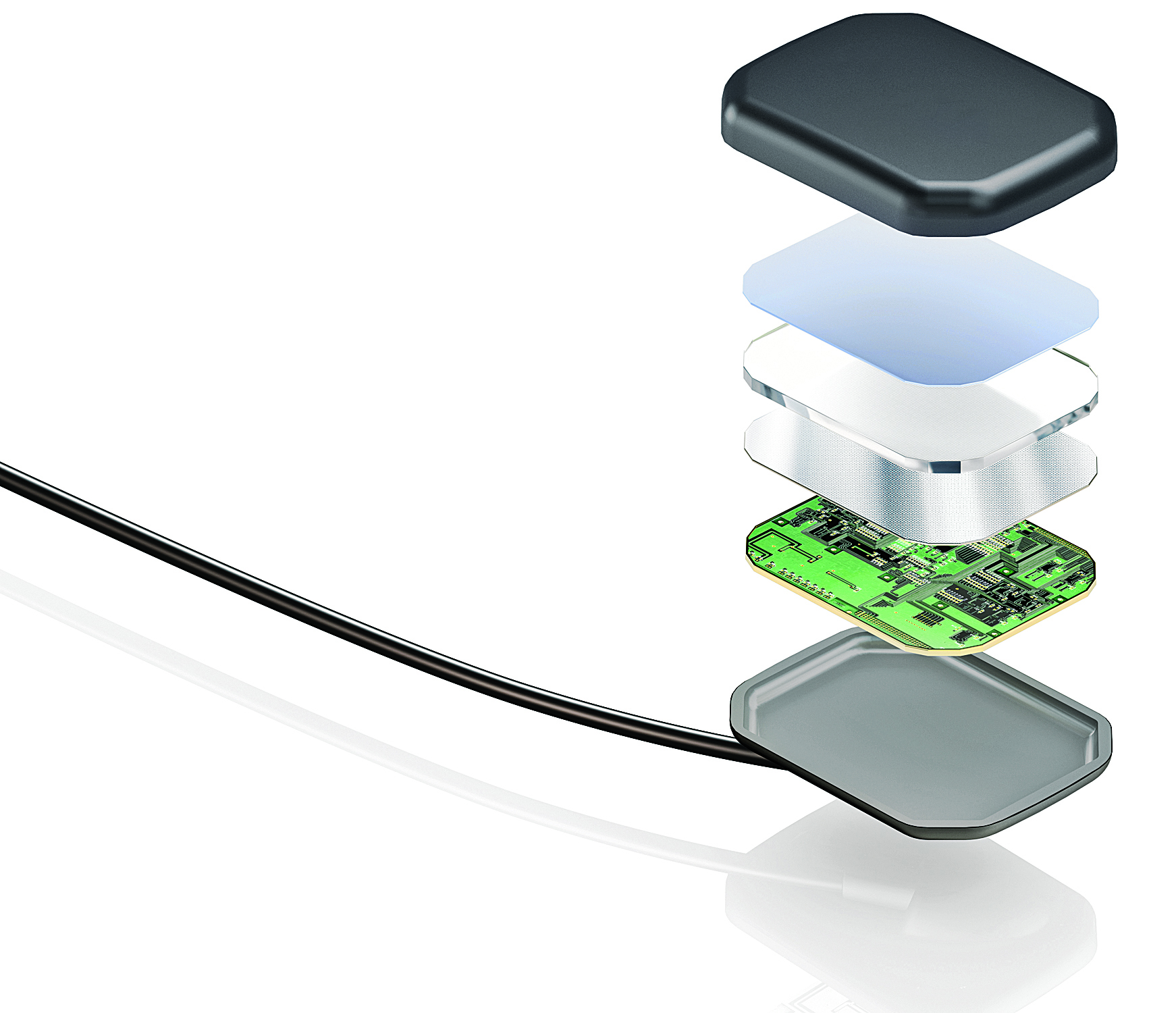 Dental Sensor Anatomy
Digital dental sensors are complex devices packed in a tiny package. A lot can go wrong and can be difficult to fix. There are also some common manufacturer pitfalls. However, many of these pitfalls can be repaired and in many cases, even improved upon.
USB Cable Damage
A sensor's USB cable by far the most damaged component of a dental sensor. The constantly being bent and pulled on can damage the connections.
Impact Damage
Drops, slams, and smashes are a common culprit of damaging a dental sensor. Internal components can be damaged by shock.
Internal Wiring & Components
The internal wiring of most dental sensors are microwires - barely thicker than a human hair; these wires are connected to heavy components and can be pulled from their solder pads. RepairDDS uses higher tensile strength cabling.