RepairDDS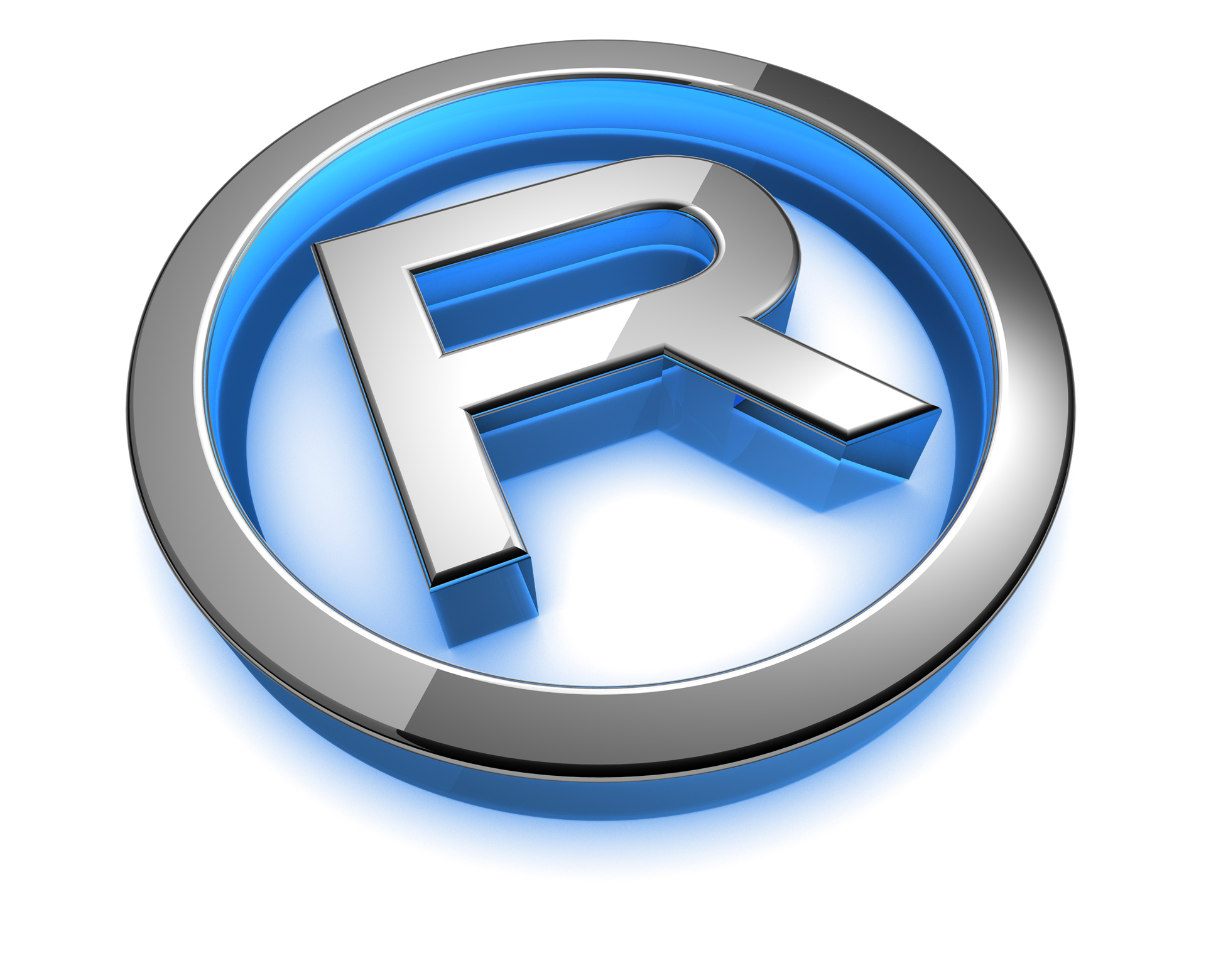 About
RepairDDS is the world's leading digital intra-oral sensor repair facility; RepairDDS created a targeted solution to make sensor repairs a simple process. We are continuously expanding our operation and offerings to better serve our customers.
Objective
Our mission at RepairDDS is to provide exceptional service to our customers by offering an unrivaled user experience using a customized solution of with the most knowledgeable staff in the industry.
Location
Overland Park, Kansas, USA
Founded
2010
Customers First
Our customers are as diverse as the sensors we repair. RepairDDS serves individuals as all sized dental groups and doctor network; Whether you are single doctor office, a multi-office group of specialist, or multi-region oral care network provider, our knowledgeable staff and expert sensor technicians are here to assist you with your sensor needs. We are dedicated to providing you with the highest quality of customer service. Please let us know how we can help.